Kennel Dukata's was approved 2008-01-04 by the FCI with Sabina Nova Göransson as kennel owner.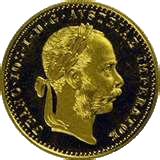 Kennel Dukata's carries a small family breeding where the health,mentality and exteriour is important.
Kennel Dukata's always perform X-rays, eye test, genetics and mental descriptions of course.

Our puppies are delivered in no event prior to 8 weeks of age.

The puppie will be registered with pedigree.
Our puppies are continuously controlled by an independent veterinarian with all that implies and of course documented and this comes with the puppy when it is moving.
Hidden defect -insurance for 3 years without loopholes in the contracts.
1 year as a member of the respective breed club.

A "starter kit" follows with the puppie.

Blanket that smells like mom and siblings. Food that the puppy are used to.
A folder with tips and advice about your new family member, as well as background information on the parents.
The life-long contact, Kennel Dukata will always be there for you.

For Kennel Dukata's it's about so much more than selling a puppy,
We give each other a trust based on mutual respect and good for your future family member.

No puppies are sold over the phone or Internet , for Kennel Dukata's relationships based on a deeper thought.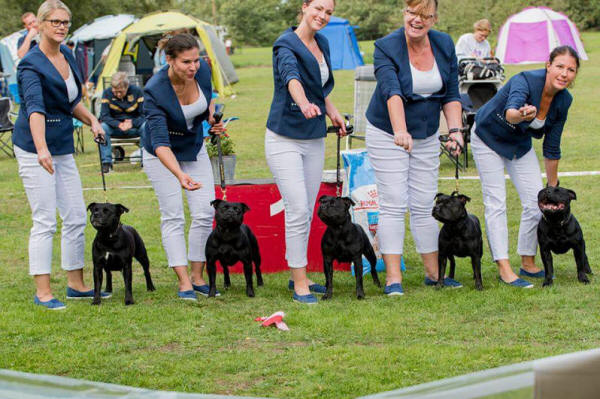 BIS 1 Breeding class